By Tony O'Riley-
A review into an investigation by British  detective into allegations of a VIP Paedophile ring  found gaps and shortcomings in the investigation.
The police watchdog identified "organisational failings" including gaps in the investigation, but ultimately  cleared five detectives of misconduct. Gaps and shortcomings in police investigations have always been a sore issue that often affects public confidence in the competence of the police to investigate allegations thoroughly.
Most police investigations are thorough, but the odd failing in the effectiveness of police investigations can be very damaging to public trust.
Angry Ex-MP Harvey Proctor, who was wrongly implicated by the allegations underpinning the investigation condemned  a report by the police watchdog as "a pathetic attempt" to excuse mistakes by police. The investigation confirmed error by the police but found no evidence of deliberate error or intention to deliberately obstruct the investigation. That is, it found no grounds to conclude misconduct on the part of the police.
FALSE ALLEGATIONS
Carl Beech, 51, was jailed for 18 years for making false allegations of sexual abuse and murder about a group of MPs, generals and senior figures in the intelligence services. Beech's odd claims led to a £2.5m investigation, known as Operation Midland which concluded   without any arrests being made, and Beech – who had been known as "Nick" for the duration of the police probe – was subsequently jailed for his lies.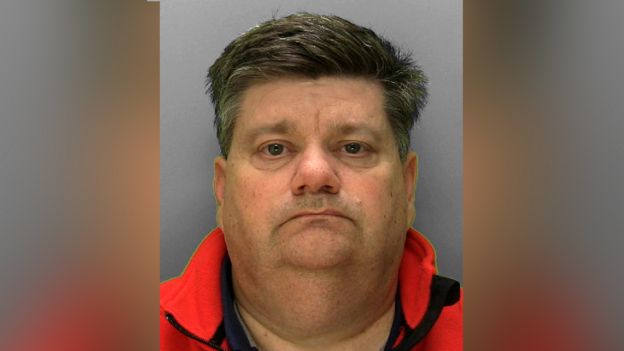 Lying Paedophile: Carl Beech        Image: PA
In its report into Operation Midland, published on Monday, the Independent Office for Police Conduct (IOPC) found no evidence of misconduct.
However, it said it found "gaps and shortcomings" in the police investigation process. Alongside its reports were 16 recommendations to avoid mistakes being repeated, including on search warrants and ensuring allegations are investigated objectively.
LIAR
Beech's turned out to be a liar and fraudster who caused plenty of heartache in an investigation that at least temporarily damaged the reputation of several respectable individuals. His dishonest claims prompted searches of the homes of former Conservative MP Mr Proctor, D-Day veteran and former chief of the defence staff Lord Bramall and former home secretary Leon Brittan's widow, Lady Diana Brittan.
In a 2016 report into Operation Midland – which was partly published by Scotland Yard last week by retired High Court judge Sir Richard Henriques , it found that the searches should not have taken place and the warrants were obtained unlawfully.
MISLED
It also concluded  that  Police "misled" the magistrate who approved them by describing Beech as a credible witness who had been "consistent" in his account.  The IOPC concluded no finding  of evidence that the  officers who were investigated had deliberately misled the district judge. It admitted   being "unable to establish with any clarity or certainty" what exactly the officers knew about Beech's evidence.
Share On

Categories

Date