By James Simons-
Metropolitan police are hunting the killers of a teenager who was stabbed to death in northwest London, who first had a car driven at him, before being chased by four people, leading up to the fatal attack, police have said.
The thugs left clues which could give them away, after two different vehicles were captured on CCTV cameras.
Sixteen-year-old Drekwon Patterson was found with stab injuries and given emergency treatment at a roadside before being taken to hospital on Thursday evening, but he died the following morning.
It is another example of deadly violence on the streets of London, usually connected with drugs, but in some cases revenge for a violent incident, and other times involving sexual affairs with the partners of rival gang members, sparking rage and jealousy.
The reasons for this kind of brutal murder are potentially numerous, but past research we have conducted in North West London suggests the type of issues that spark this kind of dreadful attack. of  what is clear is that the assailants targeted their victim with rage and deadly fury.
Scotland Yard are still at the very early stages of the investigation and have now released images of a car and a van they want to trace in relation to their investigation.
Met police appealing for info about a black Ford Mondeo, using registration number YR54 NHN – which was seen on CCTV driving away from a murder scene and found burnt out in Silver Jubilee Park, NW9 on Friday 19 February. Pic: Met police.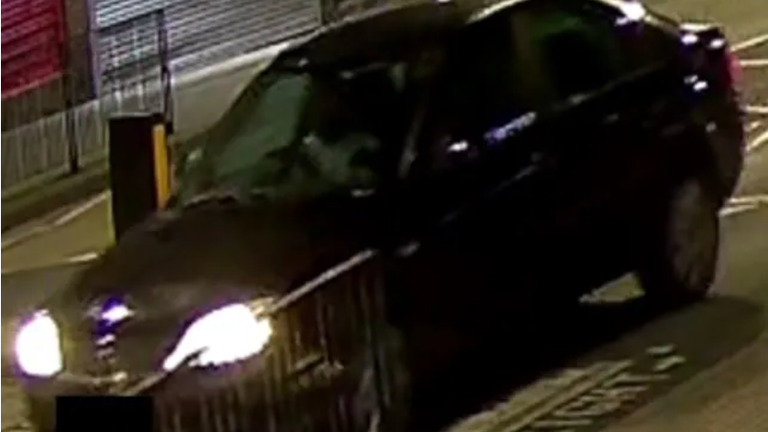 Blacl Mondeo seen on the scene
It was later discovered burnt out.
Investigators believe it was the car used to drive towards Drekwon, who was from the Wembley area.
Police are also keen to trace the driver of a van seen on CCTV stopping briefly near the scene and are appealing for them to come forward as a witness.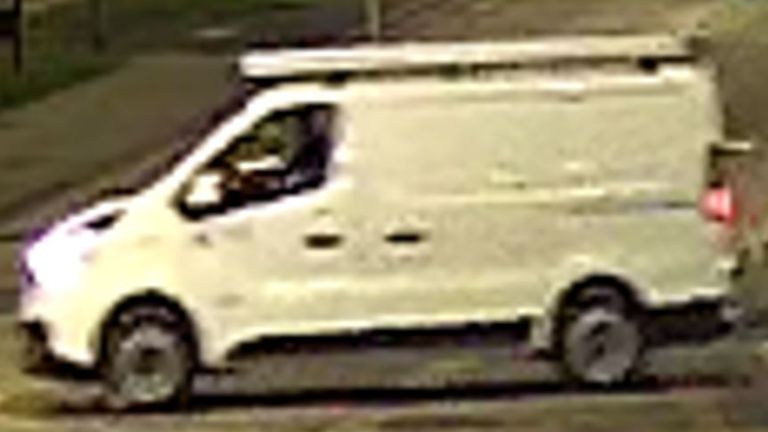 White Van seen stopping briefly near the scene of the murder
Officers have been patrolling in the area, and local residents are urged to speak to them if they have any information or concerns.
Detective Chief Inspector Richard Leonard, from the Metropolitan Police, said: "I need to hear from any witnesses or anyone with information about this tragic murder – if you know anything that may be significant, please get in touch.
"In particular, I need to find out more information about a car – a black Ford Mondeo, – which was seen on CCTV driving away from the scene and found burnt out in Silver Jubilee Park, NW9 on 19 February.
"I believe this car was used in an initial attempt to injure Drekwon in a collision on Preston Road.
"After the Mondeo had been driven at him, Drekwon ran away and was chased by four suspects who had got out of the car, before being caught and fatally stabbed."
He said the car is a "key line of inquiry" and described it as "a fairly large vehicle and quite old, so it would have been noticed".
Share On

Categories

Date