By Tim Parsons-
Eddie Hearns is joining others to provoke Andy Ruiz into repeating his shocking win again Anthony Joshua, Danny Benn, the outspoken brother of legendary world champion, Nigel Benn has said. 
Benn,  a former amateur boxing for England ABA's in his youth, and who hails from a strong boxing family, believes Joshua's promoter and those criticising Ruiz are making the big mistake themselves.   Recently, Mike Tyson criticised Andy Ruiz for loosing weight, despite the Mexican stating that he had only lost 3 Ibs, and was hoping to loose another 5lbs  more. Now, Hearn has added his voice to that criticism, prompting criticism of the critics of Ruiz.
58 year old Benn, whose nephew, Connor Benn, is under the promotional umbrella of Eddie Hearns, told The Eye Of Media.Com during a phone call he made: " These guys are making a  serious mistake thinking Ruiz is going to be worse off loosing weight. I agree with Ruiz that he will in fact be faster and lighter on his feet.  They are motivating Ruiz more by talking like this. The guy came in last time at nearly 19 stone, loosing a bit of weight is just going to make him faster and more dangerous, he is not going to loose strength like everybody is saying. He is still going to be very strong, and don't forget he will be testing his speed in sparring.
"I think Hearns needs to focus on making sure his man wins, because it is not going to be an easy fight for Joshua. He [Joshua]is looking in great shape but it does n't look very smart to be ridiculing or criticising a man that knocked him out silly last time".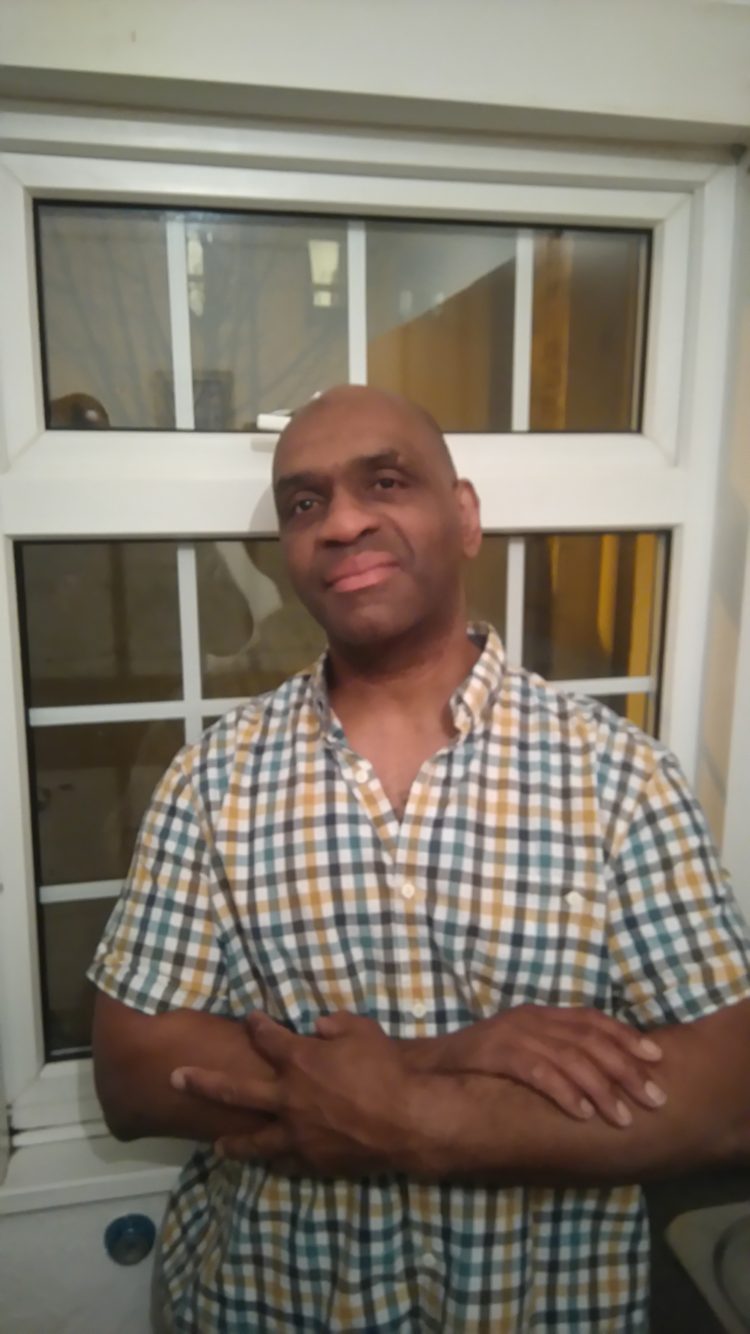 Outspoken: Danny Benn
BANDWAGON 
Eddie Hearns has jumped on the bandwagon of Ruiz's critics about his weight loss . He said:
"It's a dangerous move to start taking weight off, in my opinion. I love it. I hope he looses another two stone.
"Joshua is very focused. It all comes down to the night. This time Anthony will be 100 per cent ready for Andy Ruiz. We still have to execute the game plan and win the fight. It's one month today and it's the biggest fight of the year.
"It's one of the biggest fights of our generation in terms of heavyweight fights and heavyweight rematches.
Ruiz Jr is confident of repeating the victory. He told iFL TV: "I just needed that right moment and the right chance to prove who Andy Ruiz really is.
"So thank you Eddie Hearn for giving me this opportunity and I'm sorry for beating Anthony Joshua.
"And that's what we're planning to do on December 7 again, so don't get your hopes up because this chubby kid is training really hard".
Champion Ruiz :Image: Cnn.com                          Loss Of Bulk: Ex Champ Anthony Joshua
Champion Ruiz Celebrates world title victory: Image cnn.com
Ruiz defied all odds in producing one of the biggest upsets in boxing history when he floored Joshua four times en route to a remarkable stoppage. There was suspicion that Joshua suffered a concoction during sparring that may have affected his performance.  Eddie Hearns and Joshua both rubbished the speculations, insisting that Joshua was fit and well and lost because he never recovered after being caught by a heavy punch around the temple.
Share On

Categories

Date