By Lucy Caulkett-
The CPS was wrong to charge Caroline Flack after initially issuing a caution against the tragic star.
CPS prosecutor Alison Wright told the inquest into Caroline Flack's death that she did not believe it was right to pursue Caroline Flack 's assault case prior to her suicide, and told the inquest into her death that it was not "in the public interest".
The Love Island host, 40, was found hanged at her Stoke Newington, North London,  on February 15 this year, a day after learning the CPS was going ahead with her trial on a charge of assault against her boyfriend, Lewis Burton in December 2019.
The CPS performed a U turn on the initial caution given to Caroline, eventually  charging her with assault by beating. By changing their decision on such a high profile case, they showed themselves to be unsure of their decision, giving in to influence of the police when they should be mainly independent in their professional judgement.
It is even more worrying that  CPS prosecutor, Alison Wright, still openly disagrees with the decision taken by her bosses to give in to police influence in deciding whether to charge Flack.
Wright said: She (Caroline Flack)has repeatedly admitted she assaulted him.
She said: "I do not believe that the case is in the public interest to prosecute, as the injured party does not support the allegation, there is no domestic violence history, the suspect is 40 with no previous convictions.
"There is nothing so serious about this incident which means the guidelines (to issue a caution) needs to be diverted from."
There is no requirement in domestic violence cases for the injured party to want to press charges before the CPS can charge a suspect, but it looks bad when the CPS reverses their own decision to caution Flack just because of an appeal from the police officer, and admits that they departed from "the guidelines".
If the fact Flack had no previous convictions was a relevant consideration, the CPS should have stuck with their original decision to caution the television presenter.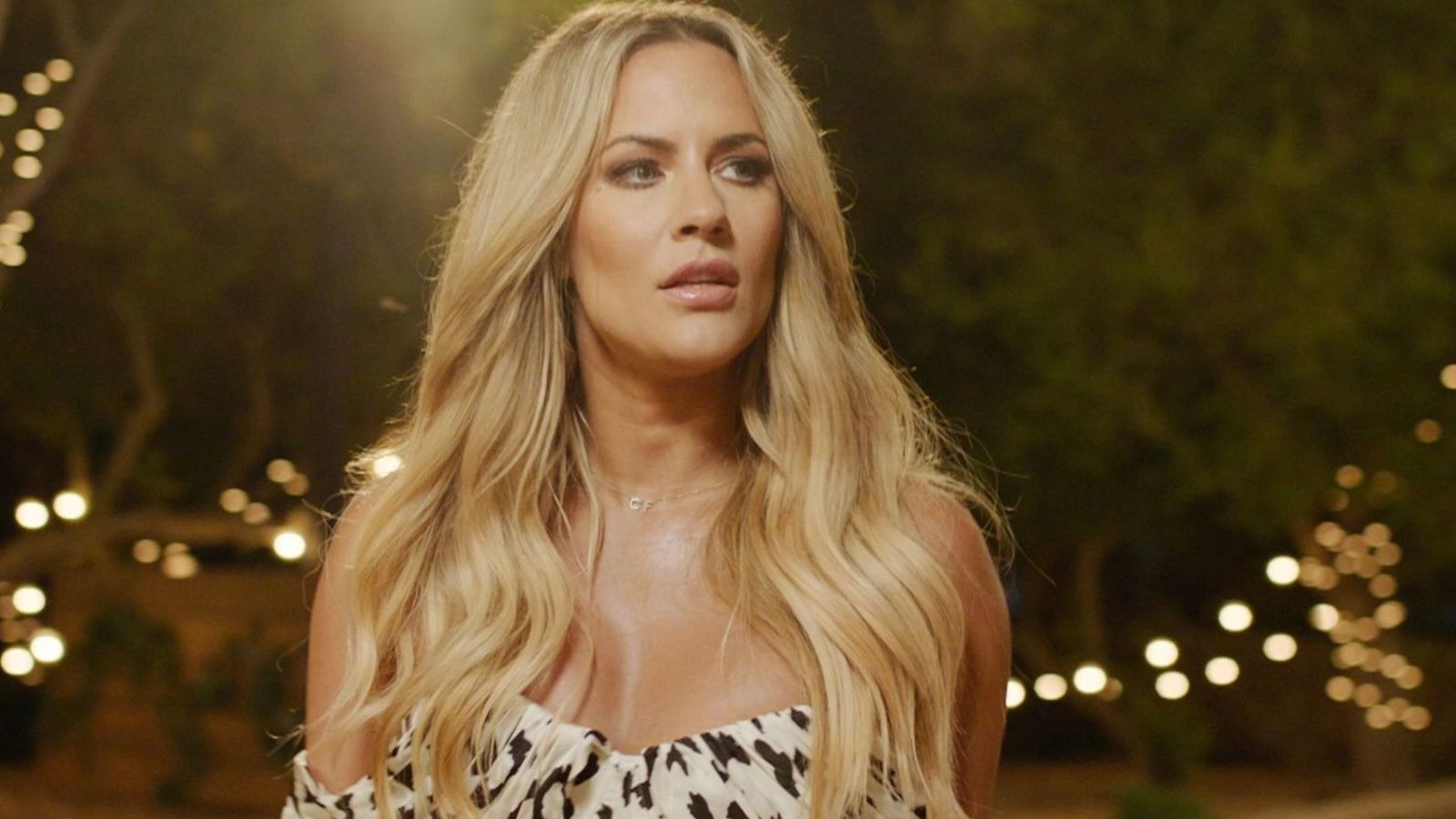 Caroline Flack Would still be alive if she was cautioned  Image: news.sky.com
Appeal
Inspector Bateman said she became involved because the police officers asked her to make the appeal, but her comments that Flack did not admit to her actions were wrong, because she is quoted to have admitted her actions to police at the time. Bateman adds that Flack showed no remorse by sending Burton a message saying "I love you". That's not a lack of remorse, but quite the opposite.
Unprovoked
Flack's assault of Lewis Burton was also not unprovoked at the inspector says. Her comments give the impression Caroline Flack acted without reason, but she was angry that the man she loved appeared to be cheating on her. Flack's actions were not justified, but exactly what Burton had been telling her about his sincerity about their relationship, and what messages she actually saw on his text messages would actually influence how it affected her mental health condition.
Share On

Categories

Date