By Ashley Young-
Vulnerable people in financial crises are to be given a fresh start, the, The Insolvency Service announced today.
Alongside the Department for Business, Energy & Industrial Strategy, the scheme aims to increase the financial eligibility criteria and give more people access to debt relief orders and help them get out of problem debt.
Research shows that more people are seeking debt advice and are likely to require financial relief.
Proposals have been outlined by the government to increase the financial eligibility criteria for debt relief orders (DROs), helping more people deal with financial difficulties to get a fresh start.
The Money and Pensions Service said it expects the demand for debt advice to increase by up to 60% by the end of 2021 and this is likely to lead to an increase in the need for debt relief.
Research by StepChange indicates that compared to the 2008-09 recession, households with low-to middle-incomes are entering the present Coronavirus situation more likely to be facing problem debt and struggling to pay for essentials.
In August 2020, Citizens Advice estimated that 6 million UK adults have fallen behind on at least one household bill during the pandemic, with 1 in 5 of those who have fallen behind on their bills unable to afford essentials.
The Citizens Advice findings confirmed the worst fears about the impact of stay at home advice during winter, as fuel campaigners called for fuel debt relief from the Government.
Their research showed  that one in seven people who tried to contact their supplier couldn't get through, while call waiting times have increased for two thirds of suppliers – something campaigners say can pose a significant barrier to vulnerable people looking
More than two million households are behind on their energy payments, the report said, meaning 600,000 more people have fallen into debt since the pandemic gripped the UK.
A quarter of the adults surveyed expressed worry about being unable to afford fuel bills this winter. This suggests up to seven million households had similar concerns heading into the colder months.
Research shows that the demand for debt advice could increase by up to 60% by the end of 2021, and around 3 million more people than before the pandemic will need support with problem debt by the end of 2021.
The government is publicly consulting on changing the eligibility criteria to enter a DRO to  increase the total amount of debt allowable to £30,000 (from £20,000).
It said it will increase the value of assets owned by the individual to £2,000 (from £1,000), and the increase the level of surplus income to £100 (from £50) per month.
Business Secretary Kwasi Kwarteng said:
"Suffering from financial difficulties places a huge amount of stress on people's mental health and wellbeing, which is why we are committed to giving more people who are struggling with debt a chance for a fresh start.
Debt Relief Orders are a valuable tool for supporting vulnerable people to get to grips with their problem debts. Our plans to increase the eligibility criteria will mean many thousands more could benefit from this help.
A DRO is a low-cost and easily accessible debt solution that helps vulnerable people. Delivered in partnership with the professional debt advice sector, DROs protect people from creditor action and after 12 months all debt within the order is written off.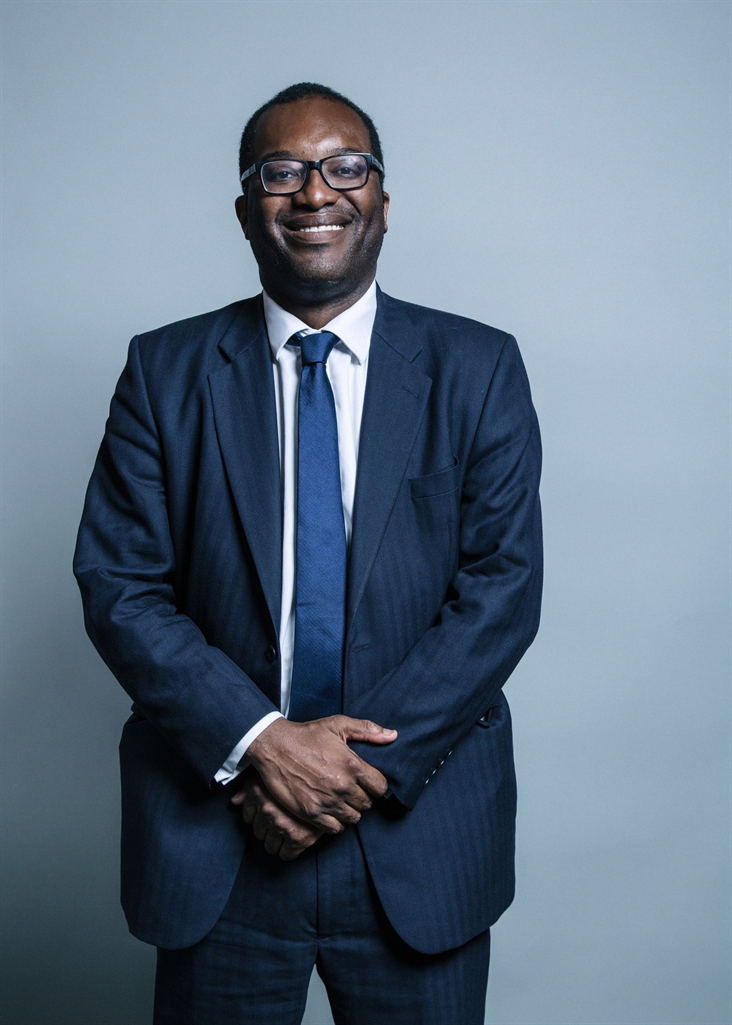 Kwasi Kwateng             Image: members.parliament.uk
Phil Andrew, CEO of StepChange Debt Charity, said:
"Lower income households with few assets are among those most deeply affected by debt during the pandemic. Extending eligibility for debt relief orders will help to give more people a chance to avoid the long-term misery of being trapped by debt that they cannot afford to repay over a reasonable period.
The consultation will run for 6 weeks and, subject to the consultation any changes are anticipated to be put in place in Spring 2021.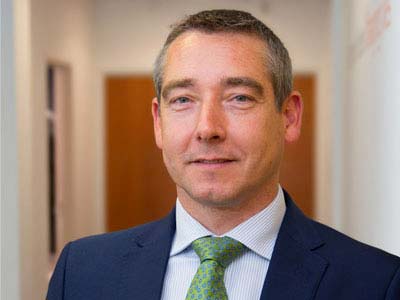 CEO Of Stepchange Phil Andrew            Image: stepchange.org
Share On

Categories

Date