By Aaron Miller-
The dispute over Leaving Neverland, HBO's documentary detailing alleged child sex abuse by Michael Jackson, will be conducted  in open court  A federal judge on Tuesday categorically  rejected a motion from the Michael Jackson Estate to put the case in the hands  of an arbitrator.
The Michael Jackson Estate sued HBO shortly before Leaving Neverland premiered March 3,  alleging  the film constituted a breach of a non-disparagement clause in a 27-year-old agreement, one that provided the pay network with rights to air a televised concert following the release of Jackson's album 'Dangerous'.
The Michael Jackson Estate had tried to secure a hearing before the American Arbitration Association, having filed an indictment claiming the late star's fame and success is being exploited by the makers and  and participants of the documentary which  detailed numerous alleged liaisons with his accusers when they were children. Jackson's name was quickly tarnished almost beyond repair, as it hung to threads of rescue by a handful of avid supporters in the celebrity world  that  desperately attempted to discredit it.
In a last ditch attempt,  Jackson's Estate  claim the former late king of pop's name has been dragged through the  murky mud of deceit and aspirations for monetary gains and laws of defamation does not cater for  am an who is not here to defend himself. They point to 'rules of evidence' and rules of law which had vindicated Jackson before a "sophisticated jury'.
The central plank of the Michael allegation is that HBO breached an old 1992 contact to air a first televised concert of the late pop icon after the release of his album 'dangerous'. Their written statement asserts :
"In those non-disparagement provisions, HBO promised that 'HBO shall not make any disparaging remarks concerning Performer or any of his representatives, agents, or business practices or do any act that may harm or disparage or cause to lower in esteem the reputation or public image of Performer,'" states the complaint. "Other provisions in the Agreement require HBO to notify and consult with Jackson and Optimum Productions if it wishes to air additional programming about Jackson."
CONDEMNATION
HBO  responded by using their legal might to remove the case from state to federal court in California. The U.S television network condemned the  Michael Jackson Estate's whole legal battle as a "transparent effort to bolster their publicity campaign against the documentary" by skirting legal precedent against posthumous defamation claims".
They have also denied there was any enforceable agreement that had not expired or which debarred them from featuring the documentary, 'Neverland. The AT&T subsidiary further argued that any over-reading of the 1992 contract would violate both its due process rights as well as the First Amendment.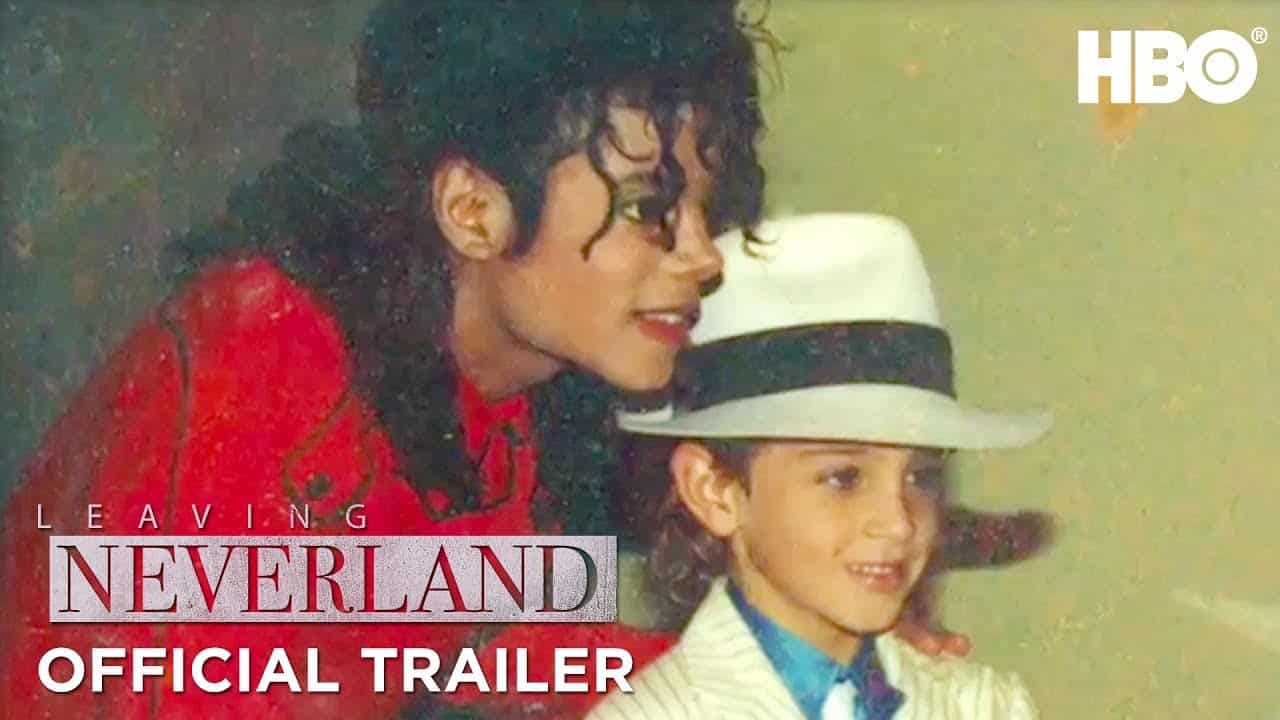 Leaving Neverland     Image: HBO
HBO argued that under the Federal Arbitration Act, the federal judge had to decide the "gateway issues of validity and arbitrability." The television network's lawyers legal position  is that the case depends on whether HBO clearly and unmistakably manifested an intent back in 1992 to have an arbitrator determine jurisdiction. HBO also brought up old rules (since amended) by the AAA with respect to the invocation of jurisdiction.
Share On

Categories

Date